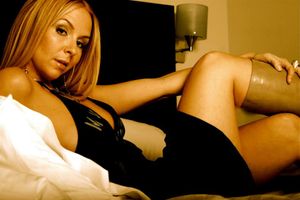 New Single "Catch Me (If I fall)" Produced by featuring Chuckii Booker
Catch Me (If I fall)
Sarah Daye Featuring Chuckii Booker
"Talent infused in her bones... - The Beat Magazine"
— The Beat Magazine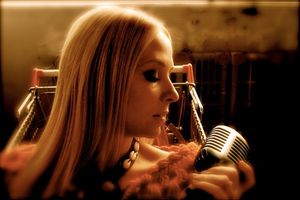 Original Music Player
0:00/5:36

0:00/2:53

0:00/3:40

0:00/3:55

0:00/4:04

0:00/7:05

0:00/3:51

0:00/3:06

0:00/4:12

0:00/2:45

0:00/4:02

0:00/7:17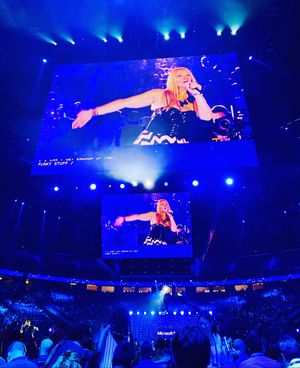 New Soulful House Single - Released on Quantize Recordings
My Joy - Sarah DAye Live @ West Adams Avenue Music Jazz Fest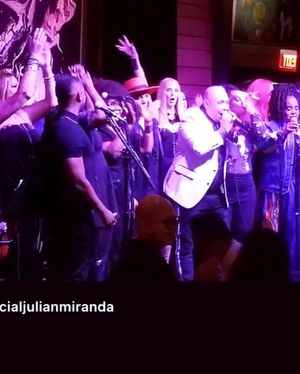 LIVE IN LA @ HERP ALBERTS "VIBRATO'S JAZZ CLUB"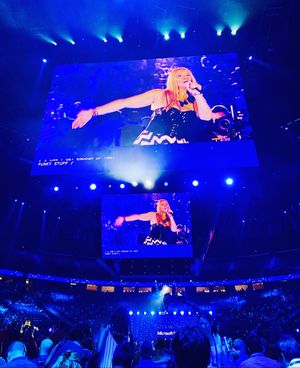 TMOBILE ARENA - LAS VEGAS FEATURE "THE KEVIN EUBANKS BAND"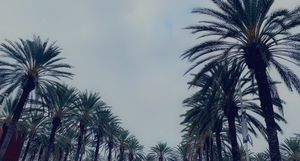 Golden Globe & Grammy Award winning 'Andra Day' "CHeers to the fall" tour Opening for Lenny Kravitz @ The 'LA Greek theatre'.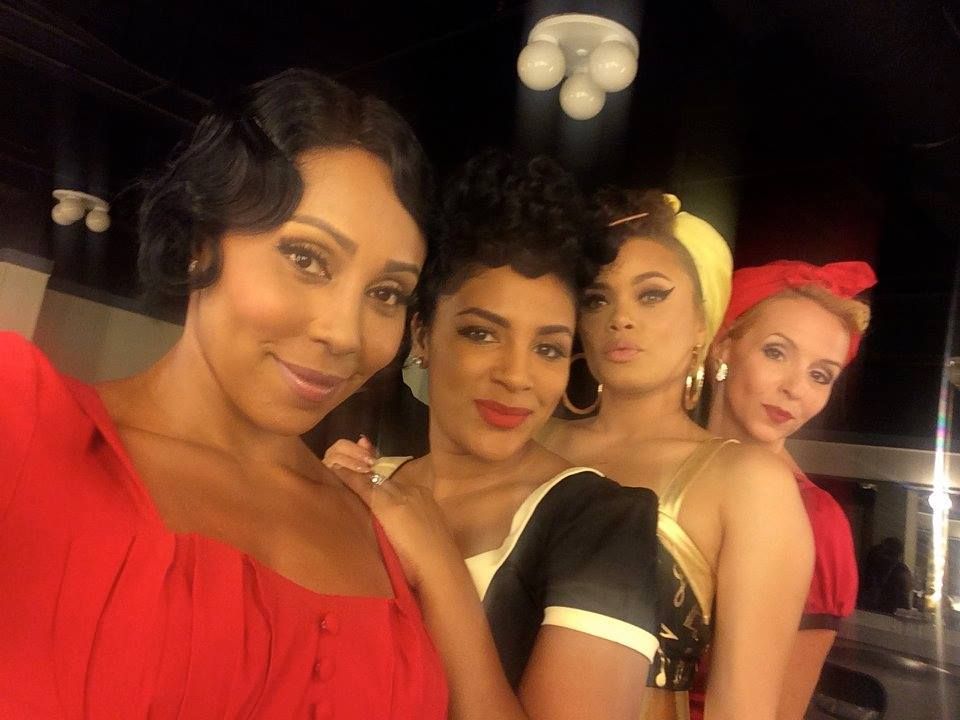 TMobile Arena Vegas - Fronting "the Kevin Eubanks Band"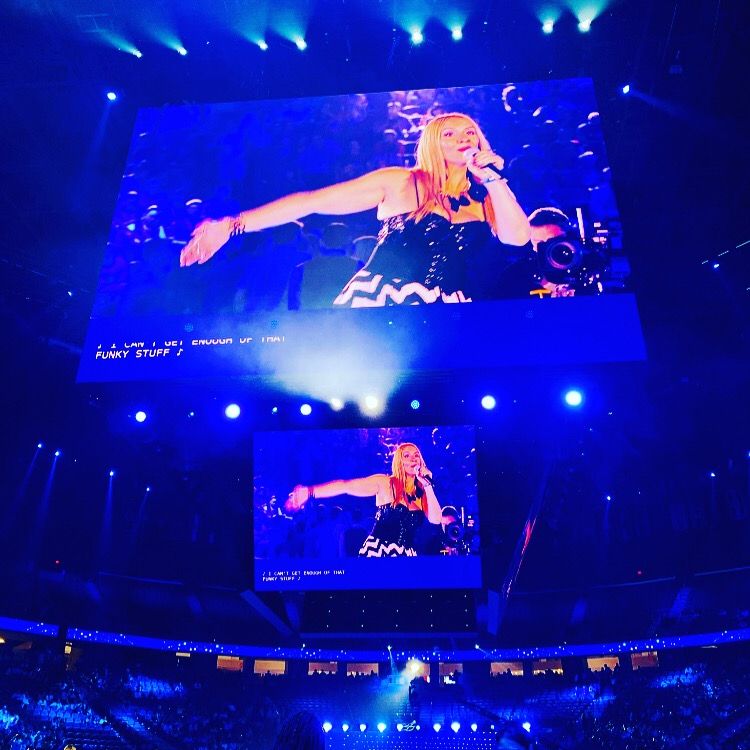 LIVE FEATURE @TMOBILE ARENA LAS VEGAS
Fronting "The Kevin Eubanks Band"
An honor and pleasure performing two years in a row featuring fronting The Incredible Kevin Eubanks Band, in two successful shows over two days. A massive Microsoft event held yearly for over 40,000 people. What a pleasure to entertain such a dynamic event, and in the same Stadium Jlo just featured her 2019 "It's My Party Tour" which friends and colleagues of mine have been apart of and producing as well.
A thrill working with the whole cast and crew. Microsoft sure knows how to do it right. A singers delight! It's been a blast working multiple stages in this fabulous Vegas venue. A stellar arena. 
Other featured artists Included; Bruno Mars, Lenny Kravitz, Ellie Golding, and Queen to name a few. Definitely one of my career highlights the last few years. God is GREAT! 
#DAYETIME  - Canada - LA - Vegas - International Tours & More.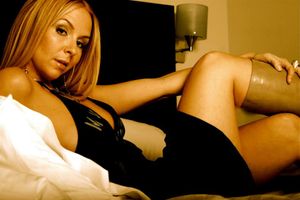 LADY DAYE COVERS & FAVORITES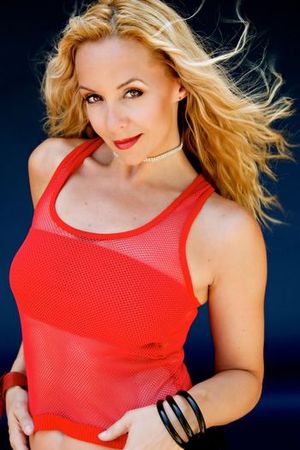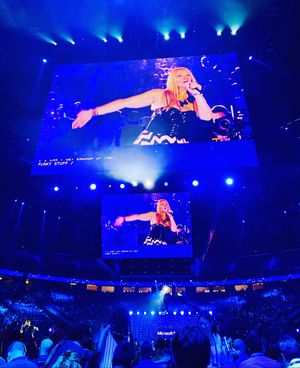 "Sexy Soul Sessions with Sarah DAye" Live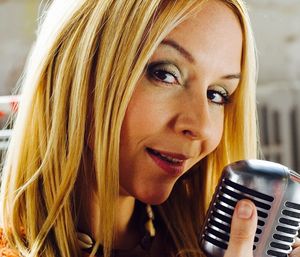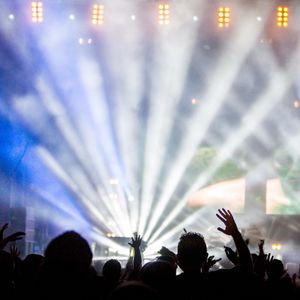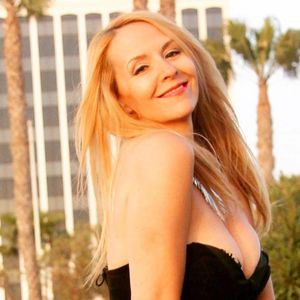 Vegas Feature @TMobile Arena - Lead Singer "The Kevin Eubanks Band"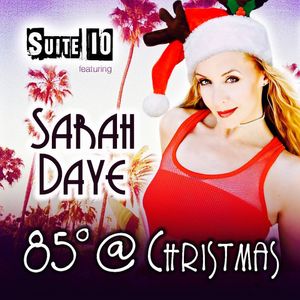 "85@Christmas" SArah Daye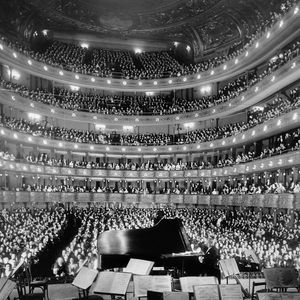 K-Flow Show Co-Host, Singer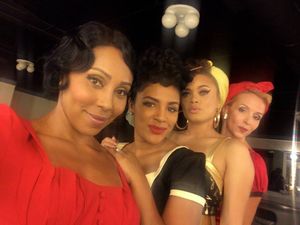 Nokia Theatre LA Live - Gospel Choir - Sold out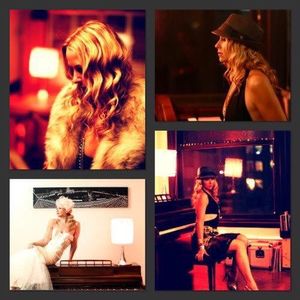 Twitter Daye feed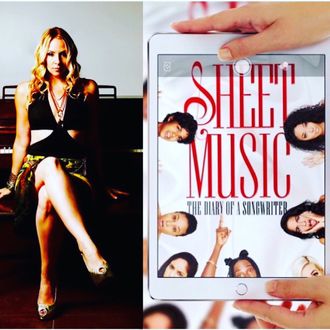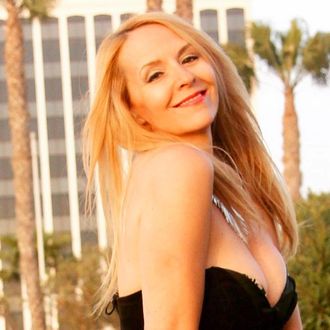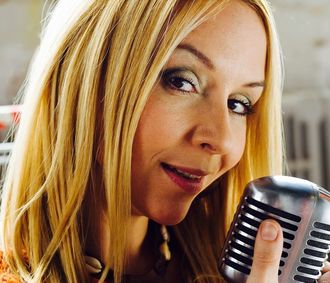 https://boldjourney.com/news/meet-sarah-daye/
Monthly LA Residency Show in Culver City!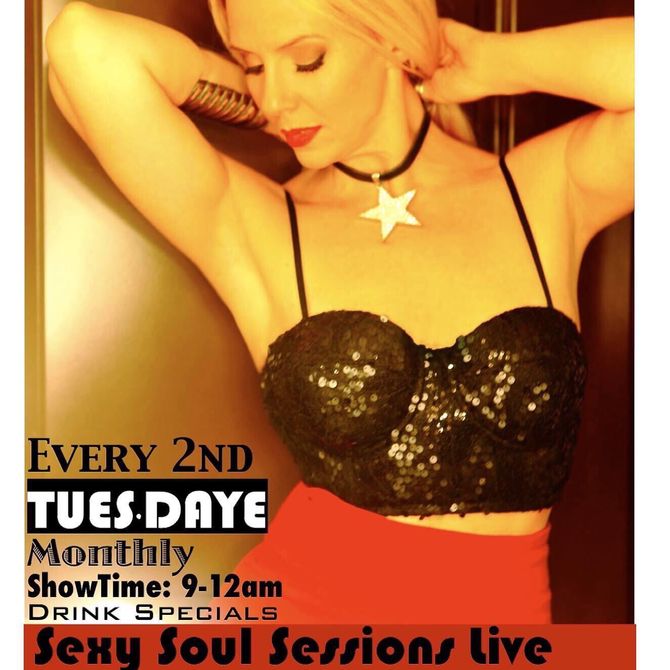 "Sexy Soul Sessions with Sarah Daye"@Seventy7Lounge
The 2nd Tuesday of each Month!
Lady Daye Live in Culver City with her Daye Dream Team Band! Special guest greats, A list musical talents! Originals & Covers; Jazz, Pop, Soul & Funk
For more info see my show section & visit their site! www.Seventy7Lounge.com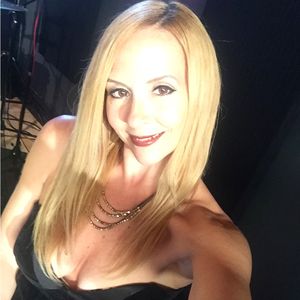 DAYE UPDATES
This last few years have been a crazy wild one for us all, but also some of the best creative time I've had to work on some of my best music, writing and collaborations yet, with some LEGENDS!!!! I am soooo very thankful to be working with the incredible Chuckii Booker who's always been an inspiration to me. And never once did I ever think I would be working with him, never mind meet him, become great friends and create a Daye dream single and project... I am amazed by Gods perfect alignment and I trust him to keep leading me with my career.
So far Chuckii and I have done our first single that's straight fiiiire and my best yet! I can't wait to share it, but we are waiting to do more and meanwhile I have also been working with my other songwriting partner William Lee who I've written three great songs so far with. Two of which we are completing production for. And one of which is my newest single I'm planning to drop sooon first. I am super excited. Some BIG things are brewing. Opportunities that I have worked towards and dreamed about, a long time! Stay tuned. I will say more as I can. Just know, that I have my best for you coming soooooon. More goodies to share, but can't tell you everything at once.. Hold tight!! Mind blowing.. #Bllessed
These last few summers i missed featuring at The West Adams Avenue Music Jazz Fest, in the heart of Los Angeles. I've been blessed to do it three years in a row and I'm just soooo happy we are finally having shows and tours opening and coming back. Check my show listings for updates soon as I'll be booking more & producing few too. 
New Residency starts June 21st @FellowLosangeles 8-10pm & Every other Tues' Daye after that in @WestwoodVillage - Art Instillation also on site @TheGalerie.fellow ~ "Sexy Soul sessions with Sarah Daye".
Daye Career Highlights;
I am grateful to have had the great pleasure of featuring in Vegas for a massive Microsoft event/concert being held at the T-Mobile Arena with the talented Kevin Eubanks Band; Md Guitarist extraordinaire who's also well known from his great work on the Tonite Show with Jay Lenno. Super grateful to have had the great honor of fronting such an awesome A list band Including the great; Marvin Smitty Smith on drums, Donny Sykes on lead male vocals, Rene Camacho on bass, Gerry Etkins on keys, Dave Richards on Trumpet, Francisco Torres on Trumbone and Bill Pierce on sax.  A grrreat show and what a stadium. Over 40,000 people. 
Opening for Lenny Kravitz, singing with Golden Globe/Grammy Award winning Andra Day who is my sister in Christ. We has an awesome bible study even called PUSH. (Pray until Something Happens) Well it sure did happen! :> 
Thankful to have had the chance to feature at PLanet Hollywood with my Daye Dream Team Band as well. Feeling very blessed that some of my hard work is paying off, and God is leading me towards some awesome works and career opportunities here in the US and Vegas that I've been dreaming and working so hard towards. I am overjoyed to keep BUSY and productive! As always, I stay READY. :> Some amazing new collaborations from Canada to the US and Internationally. See my soulful house single out on Quantize Recordings Miami Sampler called "Love Don't Lie" that's charted top 3 and also top 10 in multiple categories too. A great single, perfect for the times and for PRIDE!!!  https://open.spotify.com/track/2AqlOsoUdW7KYp3RhW0Pm5?si=f0daafb71a734e84
Thank you for your love and support. Come along with me on the journey of the Daye. 
I am finally completing my live Ep of original Daye classics. It's been a long time, and overdue. But it's Gods timing. Doing my best!! It's gonna be called  "Journey of my Soul" Sarah Daye. Recorded with my Daye Dream Team Band.(Md/Drums - Stacey Lamont Sydnor, John Steward on bass, and Kevin Flournoy on keys plus some special guests.) 
Please go ahead and help pre-Order. That'll really help the process of mixing and mastering. Thank you in advance dreamers!!! Love you dearly! Tryin my best to get it in. Xo               
Keep close for more. Follow my IG @SarahDaye stories and Snapchat: SarahDayeTime for behind the scenes. 
All my original songs you can hear live at my NEW BI-WEEKLY SHOW @FellowLosangeles 
xoxo SD 
Holi' Daye Feature on www.PaxStereoTv.com 
0:00/3:51

0:00/4:04

0:00/2:45

0:00/5:58

0:00/4:26

0:00/7:17

0:00/7:20
Press & Lady Daye Features