"

Talent infused in her bones... - The Beat Magazine"
— The Beat Magazine
Original Music Player
0:00/4:04

0:00/3:51

0:00/7:05

0:00/3:40

0:00/3:06

0:00/2:45

0:00/4:12

0:00/4:02

0:00/7:17

0:00/3:55
New Soulful House Single - Released on Quantize Recordings
LIVE IN LA @ VIBRATO'S JAZZ CLUB
Vegas Feature @TMobile Arena - Lead Singer "The Kevin Eubanks Band"
LADY DAYE COVERS & FAVORITES
85@Christmas - Happy Holiday!
2nd Tues'DAye of Each month @Seventy7Lounge Culver city!
K-Flow Show Co-Host, Singer
Nokia Theatre LA Live - Gospel Choir - Sold out
Twitter Daye feed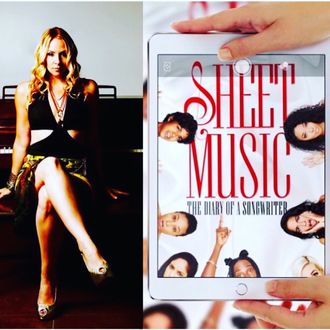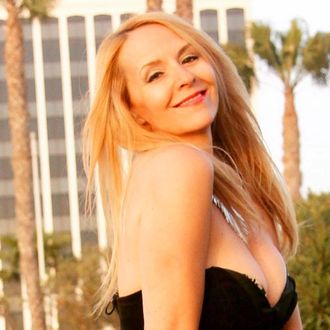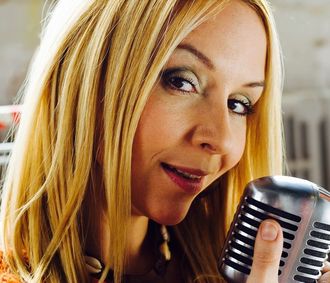 TMobile Arena Vegas - Fronting "the Kevin Eubanks Band"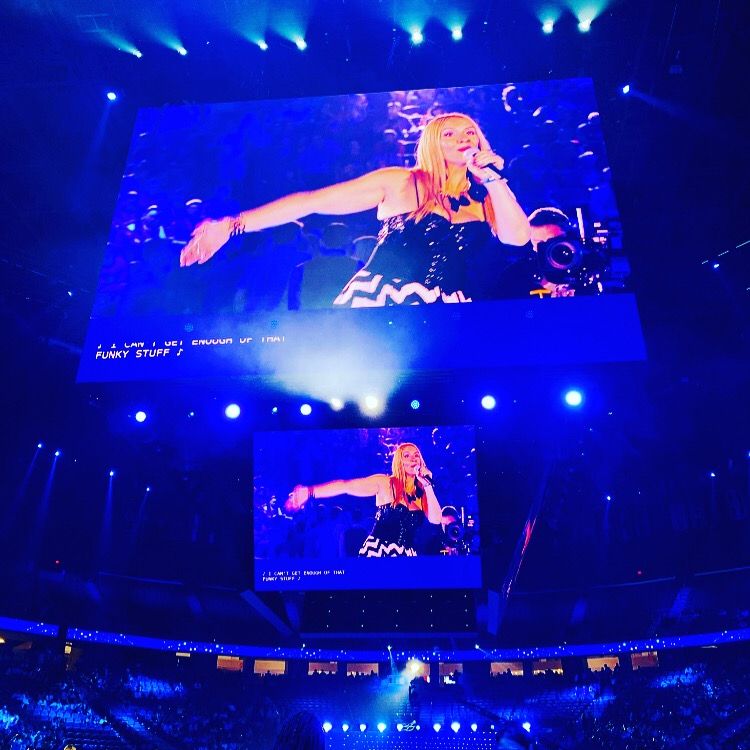 LIVE FEATURE @TMOBILE ARENA LAS VEGAS
Fronting "The Kevin Eubanks Band"
An honor and pleasure performing both 2018 & 2019 fronting The Incredible Kevin Eubanks Band, in Two Successful shows over two days. A massive Microsoft Event held yearly for over 30,000 + People. What a pleasure to entertain such a dynamic event, and in the same Stadium Jlo just featured her 2019 "It's My Party Tour" which friends and colleagues of mine have been apart of producing also.
An honor and delight working with the whole cast and crew. Microsoft sure knows how to do it right. A singers delight. It's been a blast working multiple stages in this fabulous Vegas venue, a stellar stadium. 
Other featured artists Include; Bruno Mars, Lenny Kravitz, Ellie Golding, and Queen to name a few. Definitely one of my career highlights the last few years. God is GREAT! 
#DAYETIME  - Canada - LA - Vegas - International Tours
Monthly LA Residency Show in Culver City!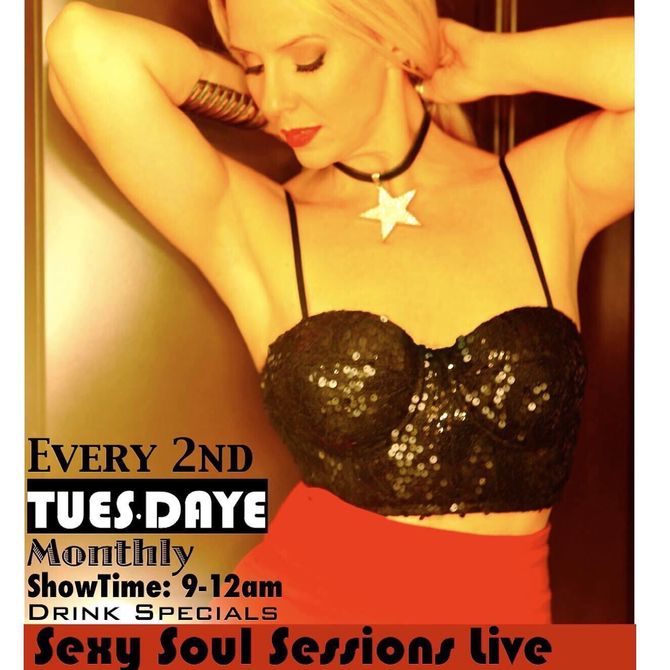 "Sexy Soul Sessions with Sarah Daye"@Seventy7Lounge
The 2nd Tuesday of each Month!
Lady Daye Live in Culver City with her Daye Dream Team Band! Special guest greats, A list musical talents! Originals & Covers; Jazz, Pop, Soul & Funk
For more info see my show section & visit their site! www.Seventy7Lounge.com 
DAYE UPDATES
An honor to be featured again at West Adams Avenue Music Jazz Fest, in the heart of Los Angeles, Califoria. Followed by my monthly show the 2nd Tuesday of each month with special guest greats, my Daye dream team band & Dj @IllAtmospherics on the decks Aka Carlos Fisher on the drums. For more info and reservations for the show, go to; www.Seventy7Lounge.com 
Recently had the great pleasure of featuring in Vegas for a massive Microsoft event, concert being held at the T-Mobile Arena with the fabulous Kevin Eubanks Md/Guiutarist extraordinaire who's also well known from his great work on the Tonite Show. Super grateful to be working with an awesome Alist band Including the great; Marvin Smmitty Smith on drums, Donny Sykes also on lead vocals, an awesome collaboration. Rene Camacho on bass, Gerry Etkins on keys, Dave Richards on Trumpet, Francisco Torres on Trumbone and Bill Pierce on sax. Feeling all warm inside. A grrreat show, 7,000! What a stadium.
Over all it's been a great month. Thankful to have featured in PLanet Hollywood a few weeks before, with my Daye Dream Team Band. Feeling very blessed and thankful that some of my hard work is paying off, and God is leading me to some awesome works and career opportunities here in the US and Vegas. I am overjoyed and excited to keep BUSY! As always, I stay READY.
Lastly, awaiting this lead role opportunity I nailed in a fabulous new musical that's planning to be filmed and featured soon live,to be pitched near future to Broadway. Another great career goal in the plans. 
This musical comedy has already had some success with its debut in LA. Stay tuned for Ed Blues! It's gonna be pretty cool. My character has the opening monologue and some pretty cool featured songs. It's brining me back to my Musical Theatre roots. Make sure to stay tuned! :> 
On top of all this, I am working on a fundraiser for my new music project, which I've been working sooo hard to put together, and complete. The project of my dreams. It's over due and I finally have my Dream Team together. It's "A New Daye". I hope you will help spread the word and any financial support is soooo appreciated as well. 
Thank you for your love, support. Come along with me on "The journey of the Daye"!
I am completing my live Ep of original Daye classics also; "The Journey of my Soul" with my Daye Dream Team Band which is almost done.(Md/Drums - Stacey Lamont Sydnor,John Steward on bass, and Kevin Flournoy on keys.) 
With your help pre-Ordering, we will be able to get the final mixing & mastering done. Thank you in advance dreamers!!! Love you dearly! Xo               
Keep close for more. Follow my IG @SarahDaye for updates and Snapchat: SarahDayeTime 
Ps. All original songs you can hear live at my monthly show @Seventy7Lounge 2nd Tuesday in Culver City! 9pm-12:30am (Free)
xoxo SD 
Holi' Daye Feature on www.PaxStereoTv.com 
0:00/3:51

0:00/4:04

0:00/2:45

0:00/5:58

0:00/4:26

0:00/7:17

0:00/7:20
Lady Daye Features